Susan McPherson
God put a dream in my heart to create a ministry that encourages, equips, and connects women who are dedicated to discovering and fulfilling their divine purpose. This prompted me to form Blank Slate Ministries. Whether it is a workshop, networking event, or women's ministry retreat Heather, Patty, and I will walk arm in arm with you as we set out to serve our Lord and Savior in ministry together. My personal experience leading a women's ministry team, serving on worship team for 17 years, and working in the Christian publishing industry has taught me the most effective ways to create a women's ministry that is vibrant, meaningful, and rooted in God's word.
We look forward to connecting with you!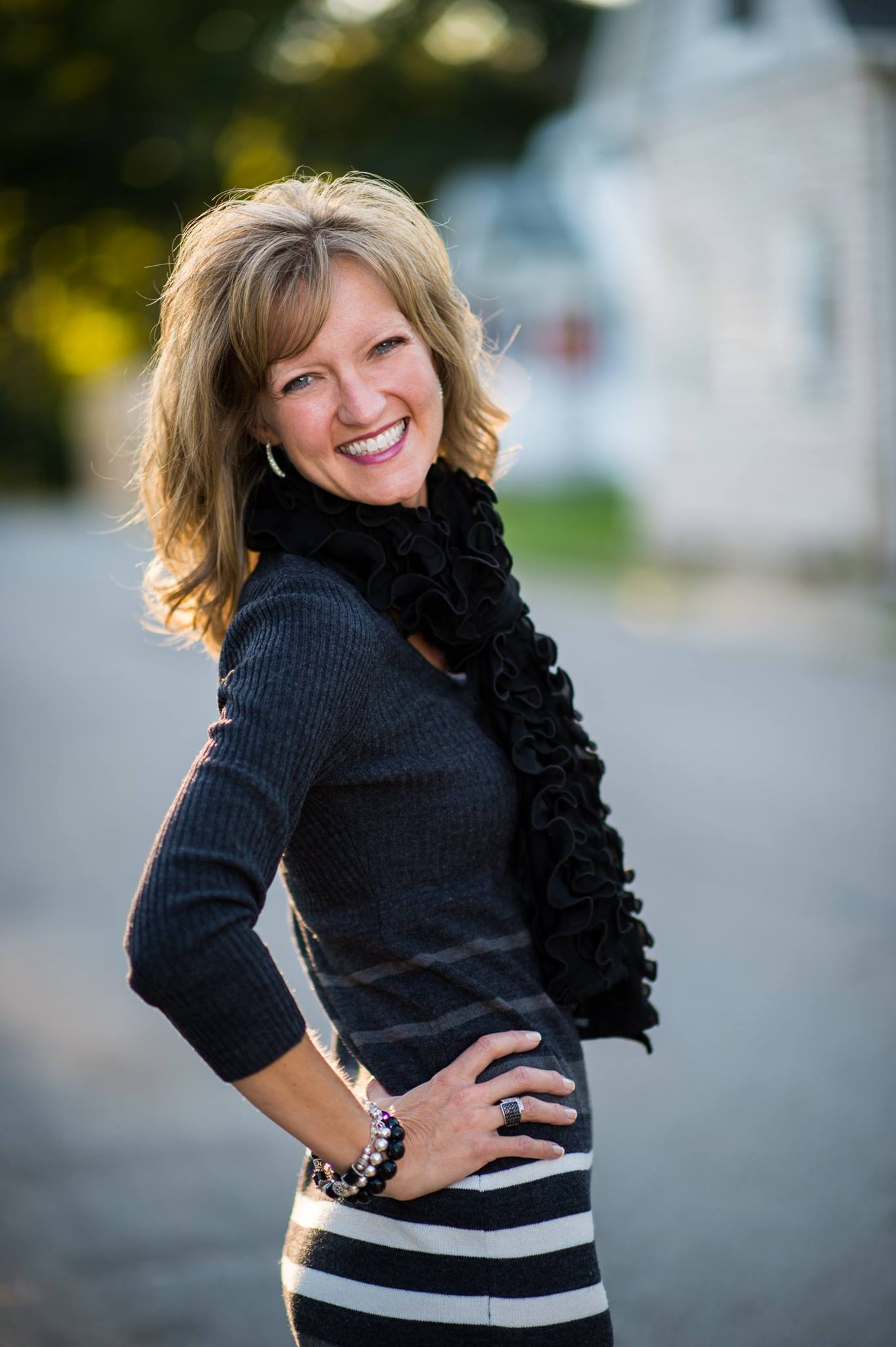 Heather Hoerst
Hello, I am thrilled to introduce myself as part of the Blank Slate Ministries team. My name is Heather Hoerst, I am a speaker, writer, and founder of Real Life Moms, a ministry equipping women with God's Word as they pursue a "Real Life."
I encourage Moms on their spiritual journeys to be confident in who Christ has made them to be. Becoming confident Mothers equips us with courage to raise secure children. True freedom is found in being the REAL you!
Blank Slate provides a fresh opportunity to become who you were truly created to be! Our team is delighted to come alongside you as you journey with Jesus. Feel free to visit my website at www.RealLifeMoms.org
Patty Totten
I would like to take a moment to introduce myself…my name is Patty Totten, and it is truly an honor to be a part of Blank Slate Ministries. I am a wife, mother, and a brand new grandmother. In addition to working at Scholastic Book Fairs, I am a Certified Walk 15 Instructor and lead 5 classes a week in the community, as well as a Bible Study facilitator and Speaker. I have always had a passion for women's ministry and have a desire to come alongside women in their daily walk - physically and spiritually. God designed us for fellowship…to love, support, and encourage one another…to find accountability with each other. My goal is to walk with you…offer ways to take care of your body, to be healthy and whole, in order to do what God has called you to do.
I look forward to meeting you all!